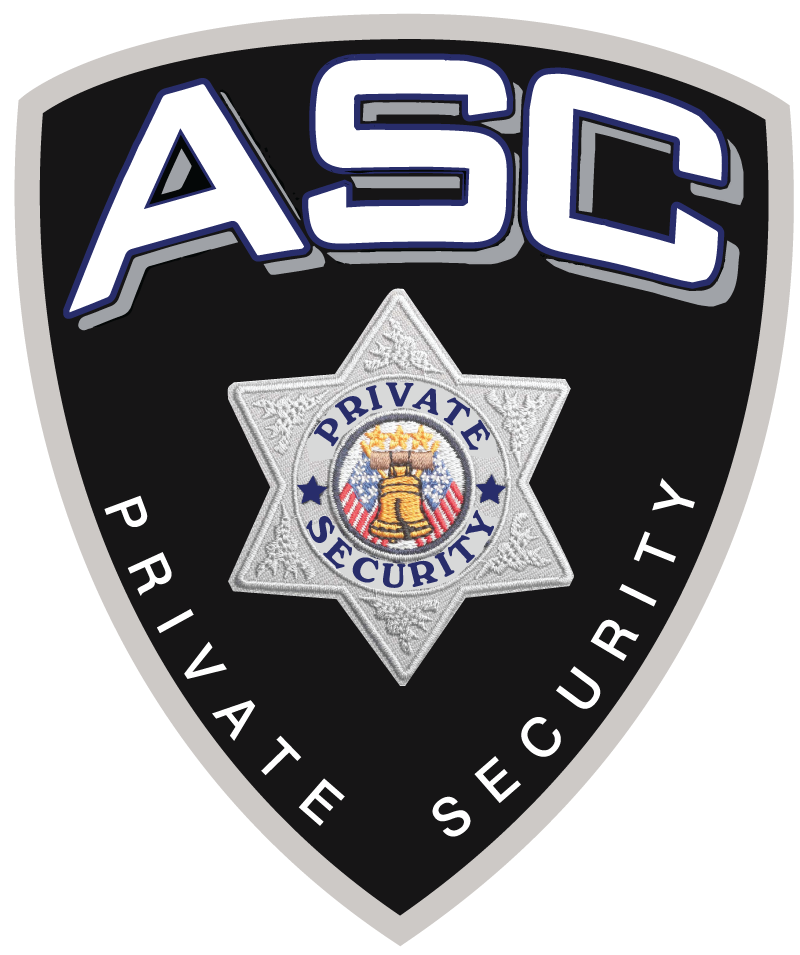 Highly Trained Executive Protection.
What does Executive Protection Offer?
Executive protection services are designed to mitigate risk for individuals whose reputations, prominence, wealth, travel itineraries or occupations require heightened personal security.  
Our Executive Protection Agents are highly trained to ensure that you and yours remain safe in any environment. Our team members come from various backgrounds including military and law enforcement and have extensive experience. 
Their expertise allows you to rest assured, knowing that you will be safe no matter what the situation.
For more information regarding our professional executive protection, please contact us today. We would be happy to assist.
Executive Protection Services:
Secure travel services

 that provide security drivers, vehicles and protective personnel as needed anywhere in the world through our own staff or carefully vetted partners.

Close protection

 as needed at home, at work or on the road. Our executive protection services also include protective surveillance and covert protection.

Residential protection

 to keep the principal and family safe at primary or secondary residences.
Why Everyone Needs Executive Protection
Executive protection may seem like an excessive luxury or extravagance. Still, it's a necessary precaution to protect your safety and ensure the long-term success of your business ventures. You might think you're immune to being attacked, mugged, or burglarized because you live in a nice neighborhood or work in a well-to-do office building; however, these are not guarantees of personal safety. Many people can benefit from this service and here are some reasons why you should hire an executive protection agent:
They will keep you safe from personal and professional threats. 

They will ensure your business stays secure and productive, bringing in more revenue for the company as a whole. 

They will keep any criminal activity away from you so you can continue living a happy life. 
There are many other reasons for hiring an executive protection agent, but these three points really drive home how important it is to have someone watching over you and keeping things under control. It is essential not only for your safety but also for your company's success!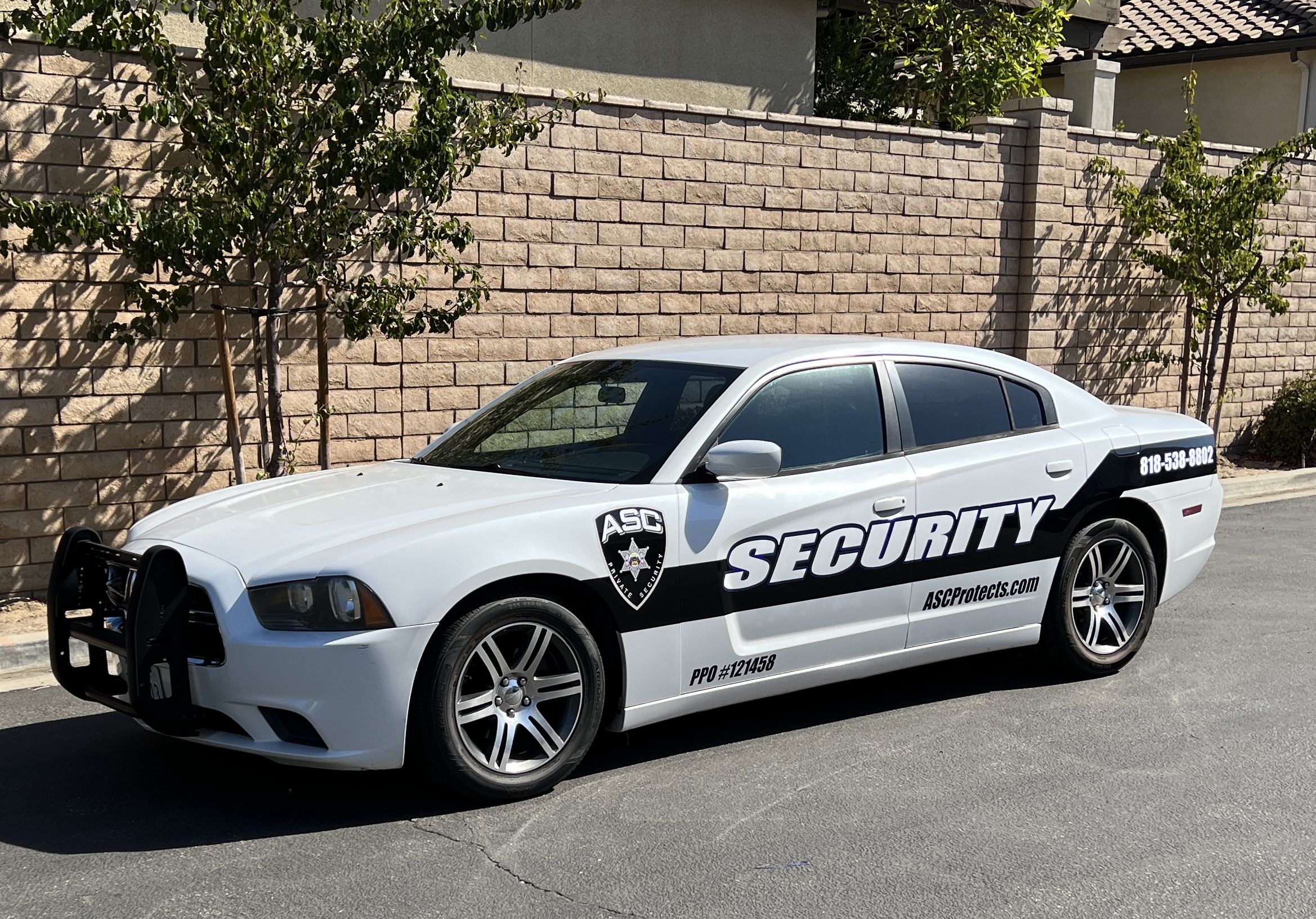 Email
info@ASCPrivateSecurity.com