Professional. Reliable. Consistent.
ASC Private Security
PPO #121458
Email
info@ASCPrivateSecurity.com
Justin Anderson
June 10, 2022.
Excellent service. Craig and his team definitely care and it shows. His staff are fully trained and he even offers it through ASC. Really professional. Recommend him to anyone looking for a serious team to run their event or secure their home or business.
kristina bezanis
May 30, 2022.
I hired them for an event at our Estate. They were kind, well mannered and efficient. Thank you! Warm regards, Thé Bellagio Estate
carrie calabria
December 22, 2021.
I Hired private armed security guard for a party. They were on time and professional - with uniform. Very reasonable as well. I will be doing this a lot.
Andrew Chang
December 20, 2021.
I hired ASC Private Security to help remove a hostile tenant from my multi-million dollar home in the Hollywood Hills. This company was extremely professional and responsive and needless to say 100% effective. They were very flexible with many options to meet my needs. When it comes to personal safety, don't go at it alone. Leave it to the professionals. ASC Private Security's service was very affordable and invaluable.
gunilla David
December 10, 2021.
Craig is a delight to work with and who is very professional. Cannot recommend him enough.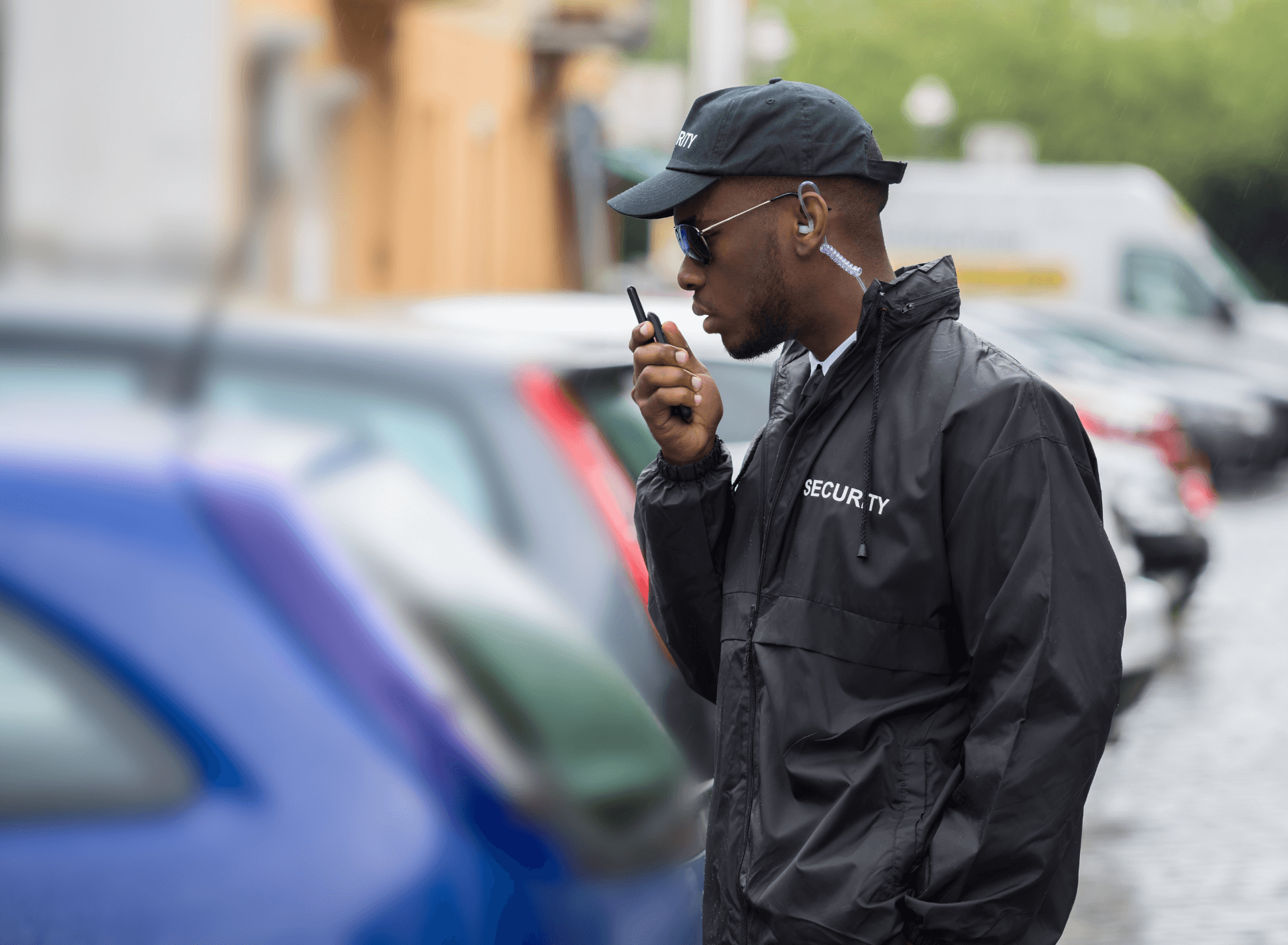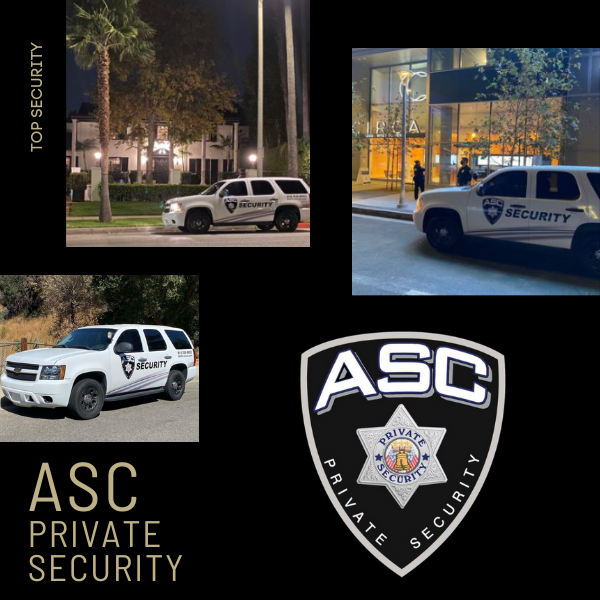 Private Security Guard Services in Los Angeles and surrounding areas
In today's world, it's important for facilities of all types to maintain high levels of security. This is why security guard services are extremely important. Whether guarding against potential terrorists, disgruntled employees, robberies, or other incidents, having a well-trained security force on the premises can make all the difference. That's why when businesses, apartment complexes, and other facilities need security services they can count on us 24/7 to keep everyone safe.
We live in a very uncertain world, where our homes and businesses are vulnerable. Crimes are pervading every society around the globe. In recent times, amid the COVID-19 Pandemic, violent crimes have been skyrocketing across the world. Los Angeles Police Department has also reported a sharp increase in violent crimes in the city. In the first two weeks of 2021, 68 shootings and 24 homicides were reported in Los Angeles. Professionals are attributing the spike in violence to the compassionate release of inmates due to the fear of the spread of the COVID-19 Pandemic in overcrowded prisons, economic anxiety, and rampant unemployment.
Due to rising violence, theft and threats, businesses are feeling a need to hire private security guard services in Los Angeles. Having professional security forces to look after your businesses and homes will help give you peace of mind. However, given the fact that there are many private security services, finding the right one is imperative to running a business. Find solace in ASC Private Security today.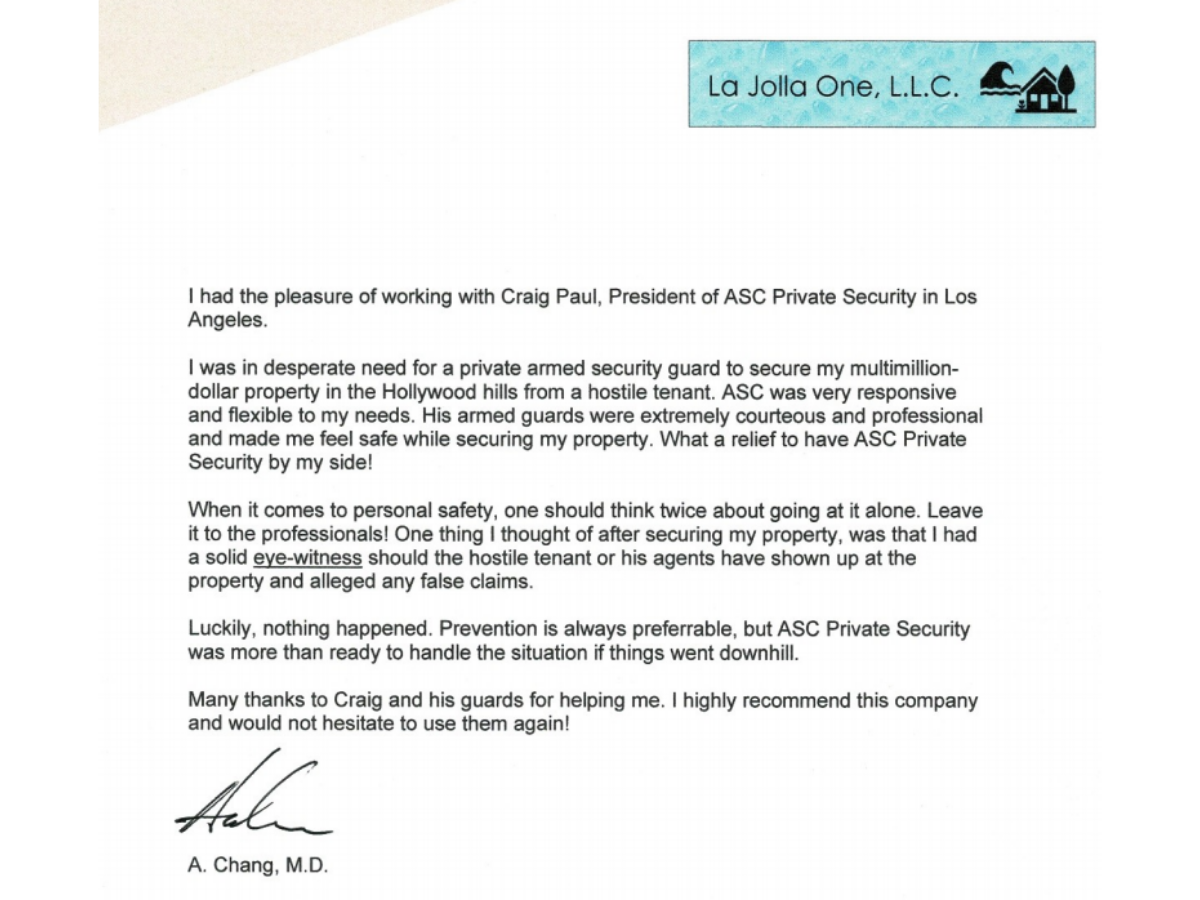 Craig Paul of ASC Private Security Receives Outstanding Recognition
"I had the pleasure of working with Craig Paul, President of ASC Private Security in Los Angeles.
I was in desperate need for a private armed security guard to secure my multi-million dollar property in Hollywood Hills from a hostile tenant. ASC was very responsive and flexible to my needs. His armed guards were extremely courteous and professional and made me feel safe while securing my property. What a relief to have ASC Private Security by my side!
When it comes to personal safety, one should think twice about going it alone. Leave it to the professionals! One thing I thought after securing my property, was that I had a solid eye-witness should the hostile tenant or his agents have shown up at the property and alleged any false claims.
Luckily, nothing happened. Prevention is always preferrable, but ASC Private Security was more than ready to handle the situation if things went downhill.
Many thanks to Craig and his guards for helping me. I highly recommend this company and would not hesitate to use them again!"
A. Change, M.D.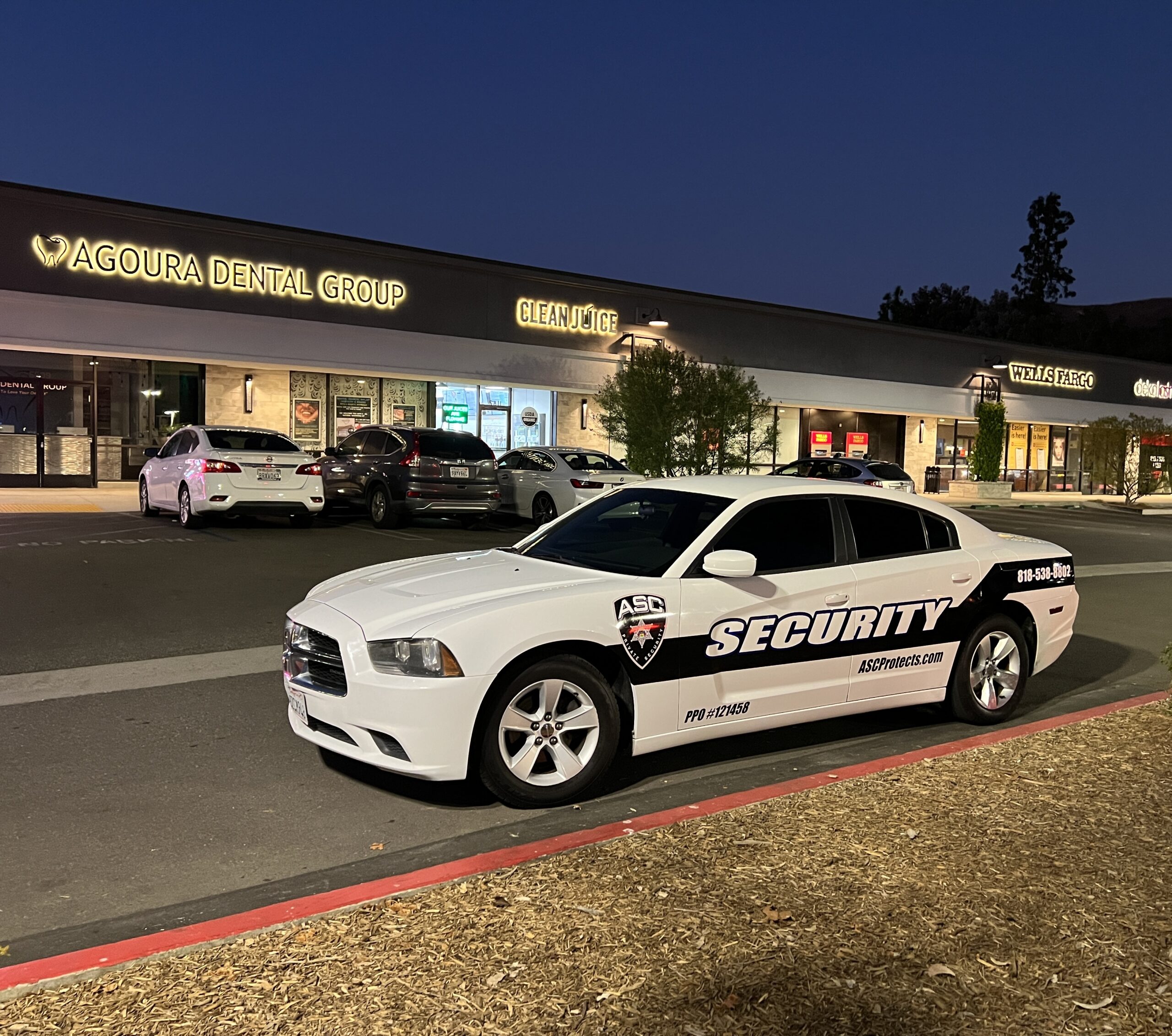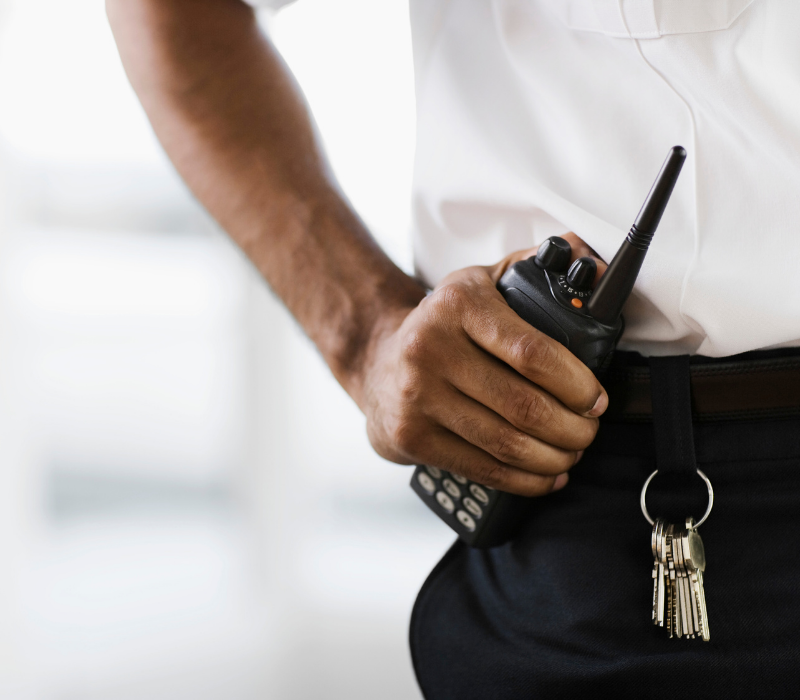 Unarmed Guards
When it comes to maintaining security, there are many situations where unarmed security guards can be the best option.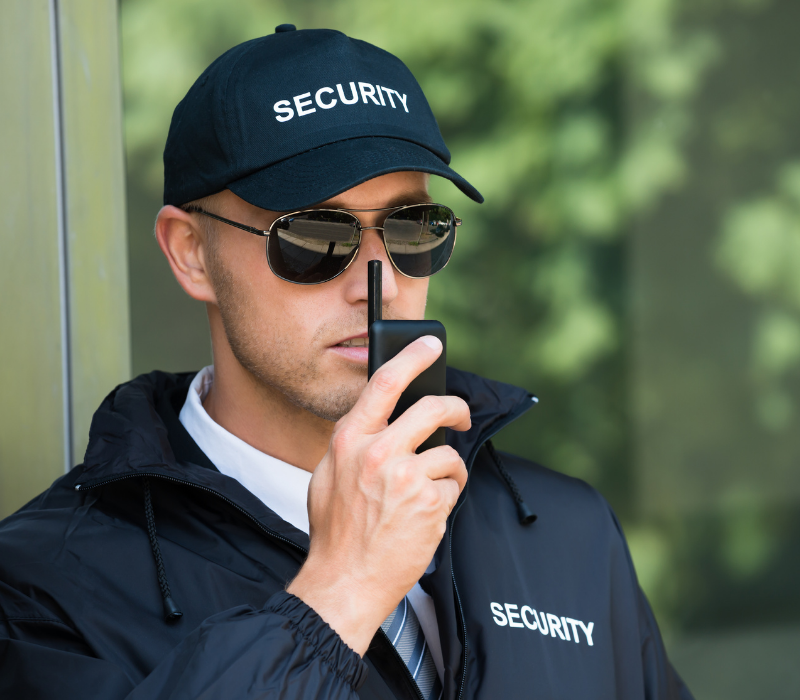 Armed Guards
When you contract with us for your security needs, you'll be getting armed guards who are certified and licensed.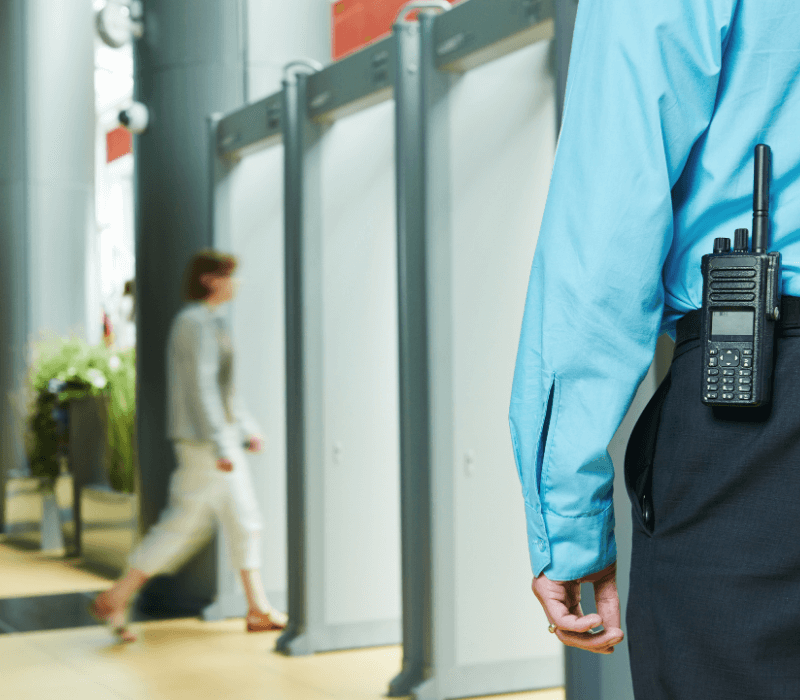 School Security
Our school security expertise ranges from school buildings, dorms, libraries, and even graduation ceremonies.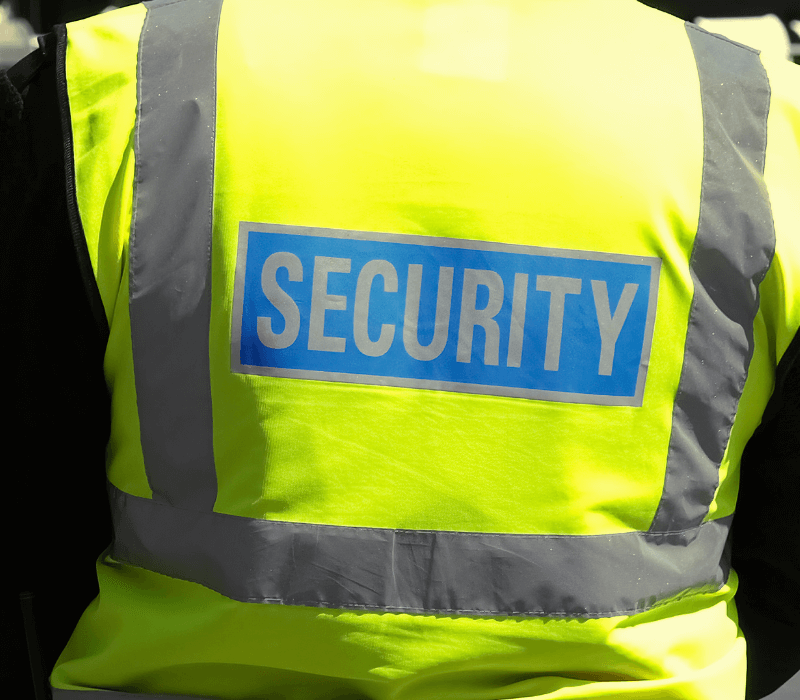 Special Events
Along with basic services such as bag searches, access control, and crowd and media control, we also offer many other specialized services for events. 

"I have used Craig and his private security guards at ASC for over 6 months and they have been nothing but professional, timely, alert and flexible. Craig is responsive and always makes the needed accommodations when requested. We are grateful for their services, would refer to our closest friends and look forward to continuing our relationship.
– Residential Estate (Pacific Palisades, CA)
"I had the pleasure of working with Craig Paul, President of ASC Private Security in Los Angeles. Many thanks to Craig and his guard for helping me. I highly recommend this company and would not hesitate to use them again!"
– A. Chang, M.D. (La Jolla, CA)

Some of the Clients We Serve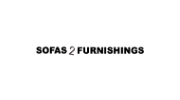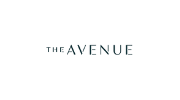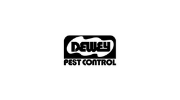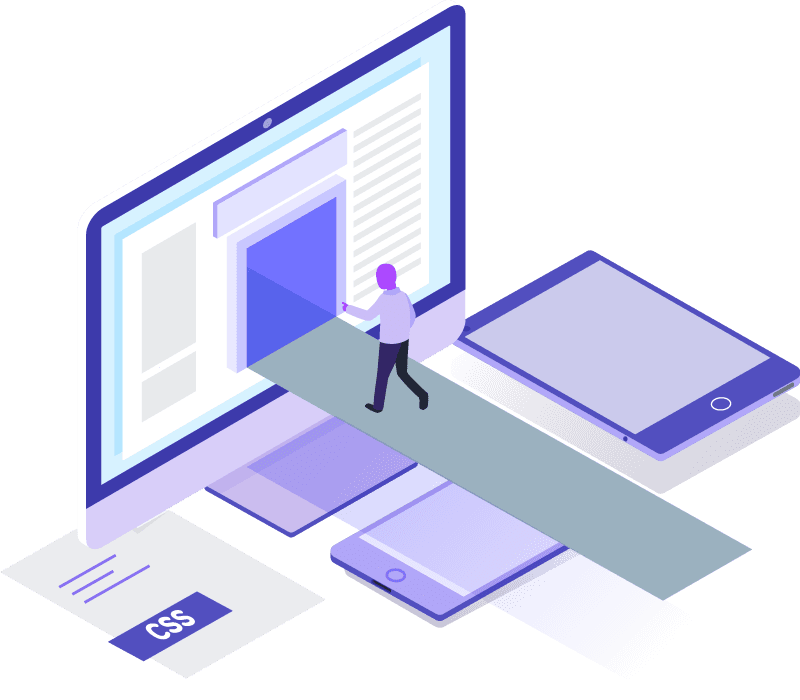 Frequently Asked Questions
Below are some frequently asked questions pertaining to ASC Private Security and its commitment to excellence.
Why ASC Private Security?
ASC seperates itself from other security companies by ensuring trust is placed within its relationship with clients. Trust is important, and without it, the partnership with clients cannot work. ASC is a fully licensed and insured security company that maintains strong relationships with zero compromise. Each and every time. 
What types of Services does ASC Private Security offer?
What locations does ASC Private Security provide services to?
ASC Private Security is located in the San Fernando Valley, providing top security services to Los Angeles and Ventura Counties.
Does ASC Provide 24/7 Security?
Yes. The safety of your business is extremely important to us, and we provide security services all day and all night.
What is ASC Private Security's "Unique Approach"?
While many private security companies choose to go the easy way and hire virtually anyone to wear their uniforms and represent their company, we take a much different approach. Choosing instead to be very proactive in our business standards, we choose only the best of the best to protect our clients. Focusing heavily on the hiring of military veterans, we hire guards who are well-groomed, understand the value of customer service, and are trained in the latest and most effective methods of security services. By taking the extra time and effort to hire only the best, we give our clients peace of mind, knowing the guards in charge of their safety are among the best in the industry.
How Can We Contact You?
Contact us or call directly at 818-538-8802. We are ready to protect your home, school, event or business.
How to Request Security Services
Blogs
Check out our latest blogs!
School security has become an increasingly important topic for administrators, parents, and students alike. With school shootings on the rise, it is essential that schools take proactive steps to ensure that their facilities are secure and safe for everyone. Here are...
read more
Email
info@ASCPrivateSecurity.com