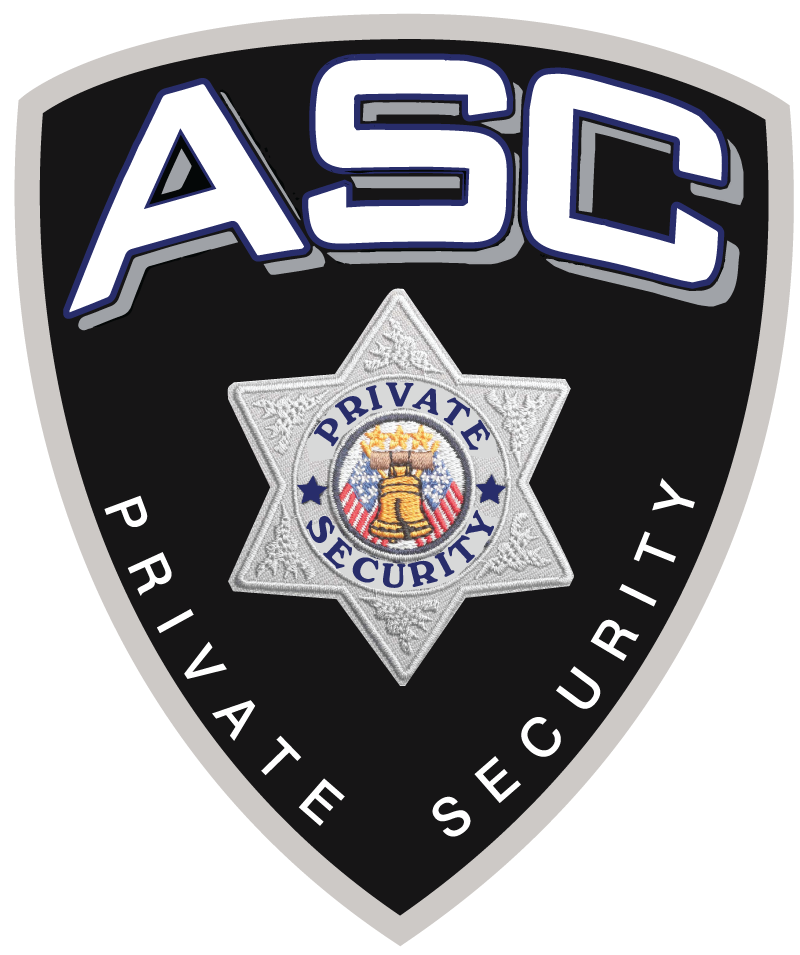 Los Angeles top Unarmed security
When it comes to maintaining top security in Los Angeles businesses and residential areas, there are many situations where unarmed security guards can be the best option. From a residential facility such as an apartment complex to a sporting event where crowd control is the main priority, unarmed officers in Los Angeles are able to maintain high levels of safety without the need of being armed.
Because of this, more and more clients in Los Angeles request unarmed officers to protect their buildings, employees, and residents than ever before. ASC Private Security realizes this is a smart option for many clients.  It is a top priority to not only hire the best people for these positions, but also train them in various procedures that will allow the unarmed guards in Los Angeles to be extremely effective.
Is ASC Private Security Licensed and Certified?
To make sure we give our clients the best possible levels of security service, all of our guards are certified, licensed, and insured to meet state qualifications. Because we realize the importance of hiring only the best and most qualified applicants, we go far beyond other security firms in Los Angeles in our hiring and screening process. Relying on drug testing, background checks, and much more, our clients can be sure those who are in charge of maintaining their safety are among the best guards in the industry.
Does ASC have Supervisors on staff?
To ensure our clients have the utmost levels of protection at their residence, event, or place of business, we also provide experienced and knowledgeable supervisory personnel to make sure all rules and regulations are followed and observed. With supervisors being on duty 365 days per year and having 24/7 availability, clients know any concerns that arise will be addressed in a prompt and professional manner. With customer service and safety being their top priority, our supervisors make regular spot checks to verify officers on duty are performing their duties in an efficient and effective manner. By giving our clients this reassurance, we are able to maintain our reputation within the private security industry as a firm that makes the safety and welfare of our clients our number one priority.
Why Are Unarmed Guards Essential?
There are many reasons why you need to invest in unarmed security guards and their security training to protect your businesses, but one of the most important ones is that it just makes sense. People find themselves in dangerous situations every day, and many of these are caused by other people's actions. As the world has become increasingly violent, having unarmed guards available to respond to threats quickly has become necessary. More importantly, unarmed guards can often interact more effectively with large crowds because there's no threat that they could accidentally hurt someone. Here's why hiring unarmed guards is smart protection for your establishments.
Unarmed guards provide a physical presence that can deter crime. 

They can act as the first line of defense in the event of a crime and can provide information to law enforcement that can help apprehend the criminals. 

Unarmed guards can provide a calming presence during chaotic situations. 

They can help direct traffic and control crowds. 

They can help prevent crime by monitoring loiterers and directing them away from your business or facility.
Trusted Unarmed Security Services in Los Angeles
A homeowner's primary concern when they go out of town is the security of their home and its contents. The same goes for business owners. It can be challenging to trust people you don't know with your valuables and life's work, especially when you will be gone for several days or weeks. Finding an unarmed security guard service in Los Angeles that you can trust with your security needs should be a top priority if you leave town. When you're looking for a security company to provide unarmed guards for your business or event, it's essential to choose one that you can trust. ASC Private Security Company is one of the most trusted providers of unarmed guard services. If you need assistance finding trustworthy unarmed security companies in Los Angeles, contact us today!
ASC Private Security Professional Standards
Combining our excellent customer service with high levels of security responses, we always have the needs of our clients first and foremost in our minds. As a result, we are able to maintain professional standards that far surpass any other company in the industry. Rather than following the lead of many other security companies and hiring anyone who walks through their door and submits an application, we choose instead to have only guards who are well-trained, present a professional appearance and demeanor, and commit to protecting the property and people to which they are assigned. To accomplish this, we hire many U.S. military veterans and law enforcement officers, letting them put their skills and discipline to work protecting their fellow citizens.
ASC Private Security Training Methods
To make sure our guards are trained to handle many situations they may face, we choose to have them undergo a variety of training classes before starting their first assignment. For example, since terrorist attacks are a concern in today's age, especially here in the United States, all guards must undergo and pass a 10-hour Anti-Terrorism class as well as specialized annual continuing education. Additionally, all guards are trained in Customer Service, which we feel is ultimately what determines the success of our company. By having guards who realize the importance of keeping clients satisfied, an assignment can be completed to everyone's satisfaction.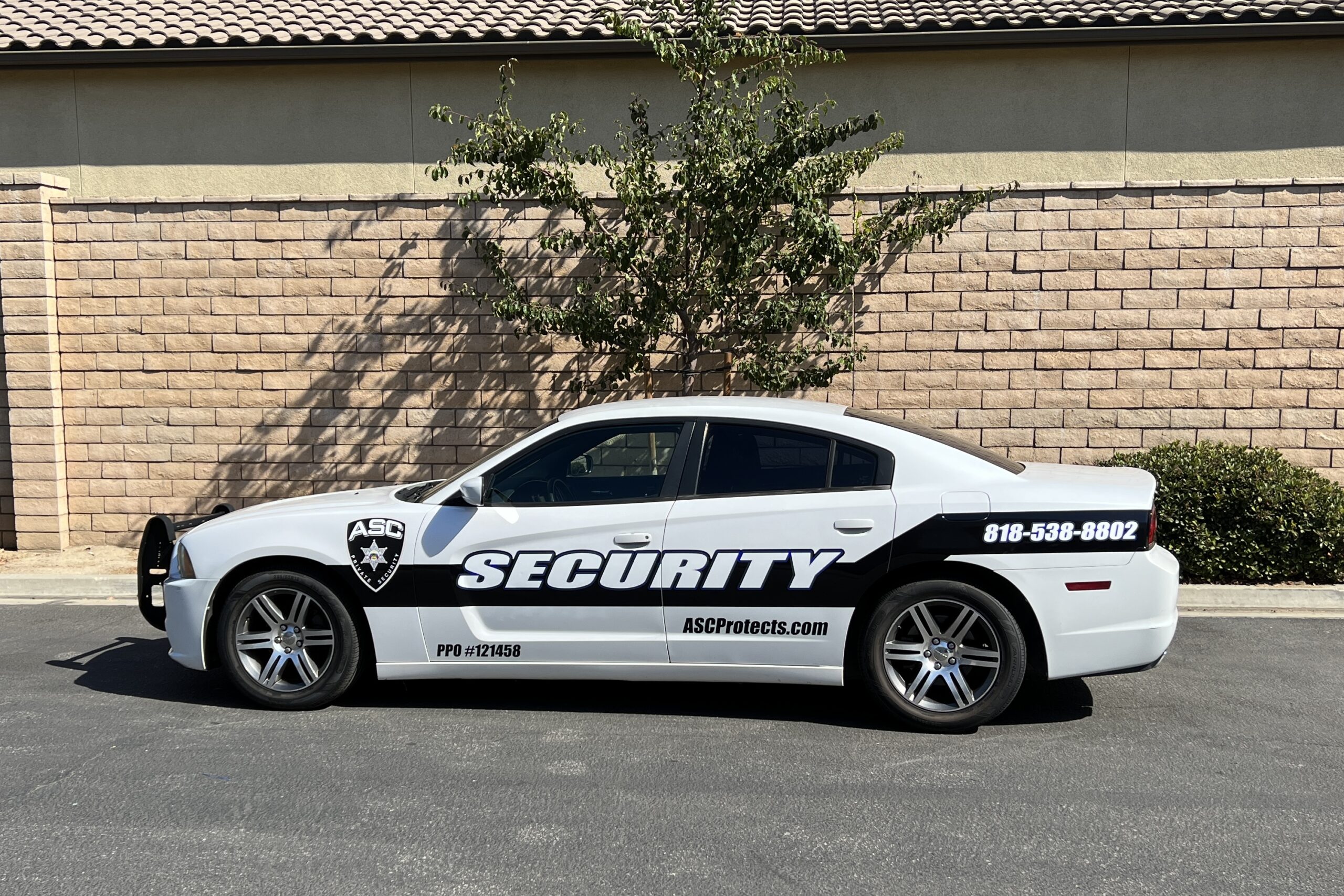 Email
info@ASCPrivateSecurity.com