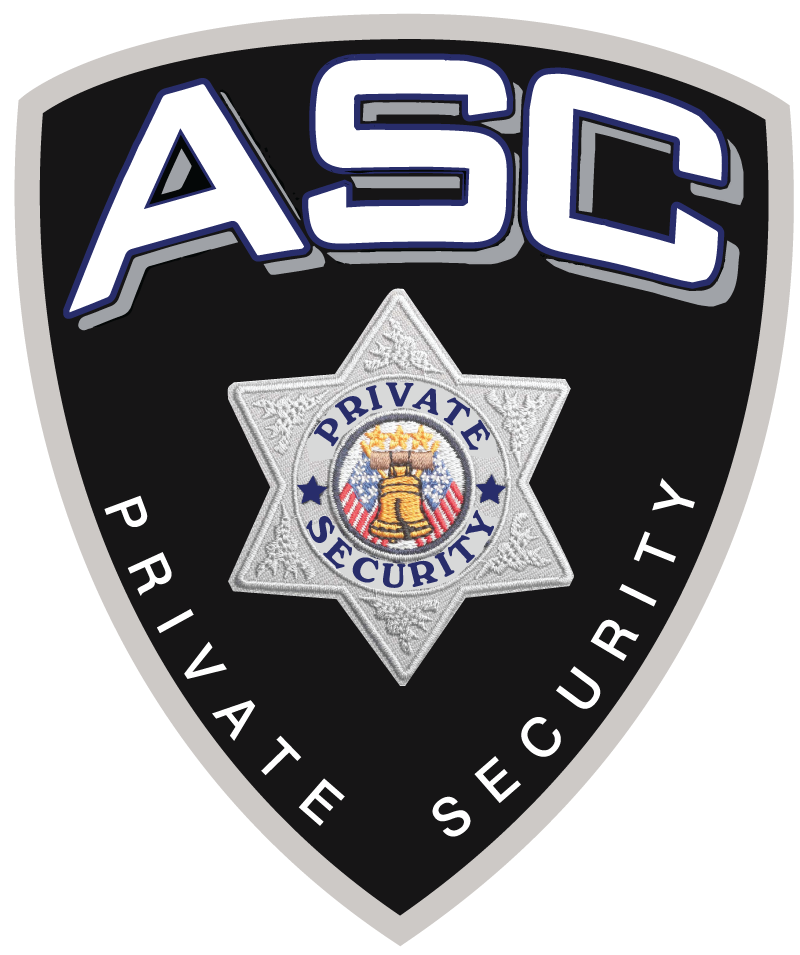 First Line of Defense For Schools
School Security Expertise
Our school security expertise ranges from school buildings, dorms, libraries, and even graduation ceremonies. Protecting students, faculty and staff is our number one priority while on premise. 
From kindergarten to high school, we have the expertise necessary to provide the security your students and faculty deserve. Please contact us should you need school security.
What School Security Guards Do
We provide experienced officers to act as the first line of defense against criminal activity and theft. Additionally, our guards are specially trained to assist school faculty in maintaining students behavior and overall campus safety.  These are some of the many ways that security guards keep schools safe:
Survey school areas for suspicious behavior

Monitor areas for illegal activity

Divert dangerous situations

Patrol schools on foot

Listen to the safety concerns of students and faculty

Investigate signs of damage and unlawful entry

Collaborate with local law enforcement on matters
Why Private Security for Schools Is Important?
Private security for schools has become increasingly important in recent years as mass shootings have increased in frequency and severity. With gun violence on the rise, some parents are choosing to send their children to schools with private security guards, believing that this will increase the safety of their kids. This can be very traumatic and frightening. One way to help prevent this is by hiring private security guards or officers to patrol your school grounds. Here are a few reasons why every school should ensure personal security. 
School security services help schools maintain a safe environment. With the ever-growing violence rates, schools need all the protection they can get. Here are a few reasons why private security should be in every school.  
It provides additional protection against campus shootings by giving off a more formidable presence of safety; 

It provides increased protections against bullying or any other incidents that could lead to violence;

It helps with traffic control outside of the building during busy times when teachers are leaving or entering; 

It can help identify and intervene with kids who show warning signs before they commit crimes.
Trusted School Security in Los Angeles
When it comes to the safety of your children, nothing can be left to chance. School shootings and other violent attacks on school campuses have become more common in recent years, leading many parents to seek out trusted school security systems in Los Angeles when selecting a new school for their children to attend. Whether you are concerned about your child's physical safety or want to keep them safe from bullies, intruders, and other threats to their well-being, our industry experts will do the hard work for you. Contact us today to discuss trusted school security systems in Los Angeles!

School Security Expertise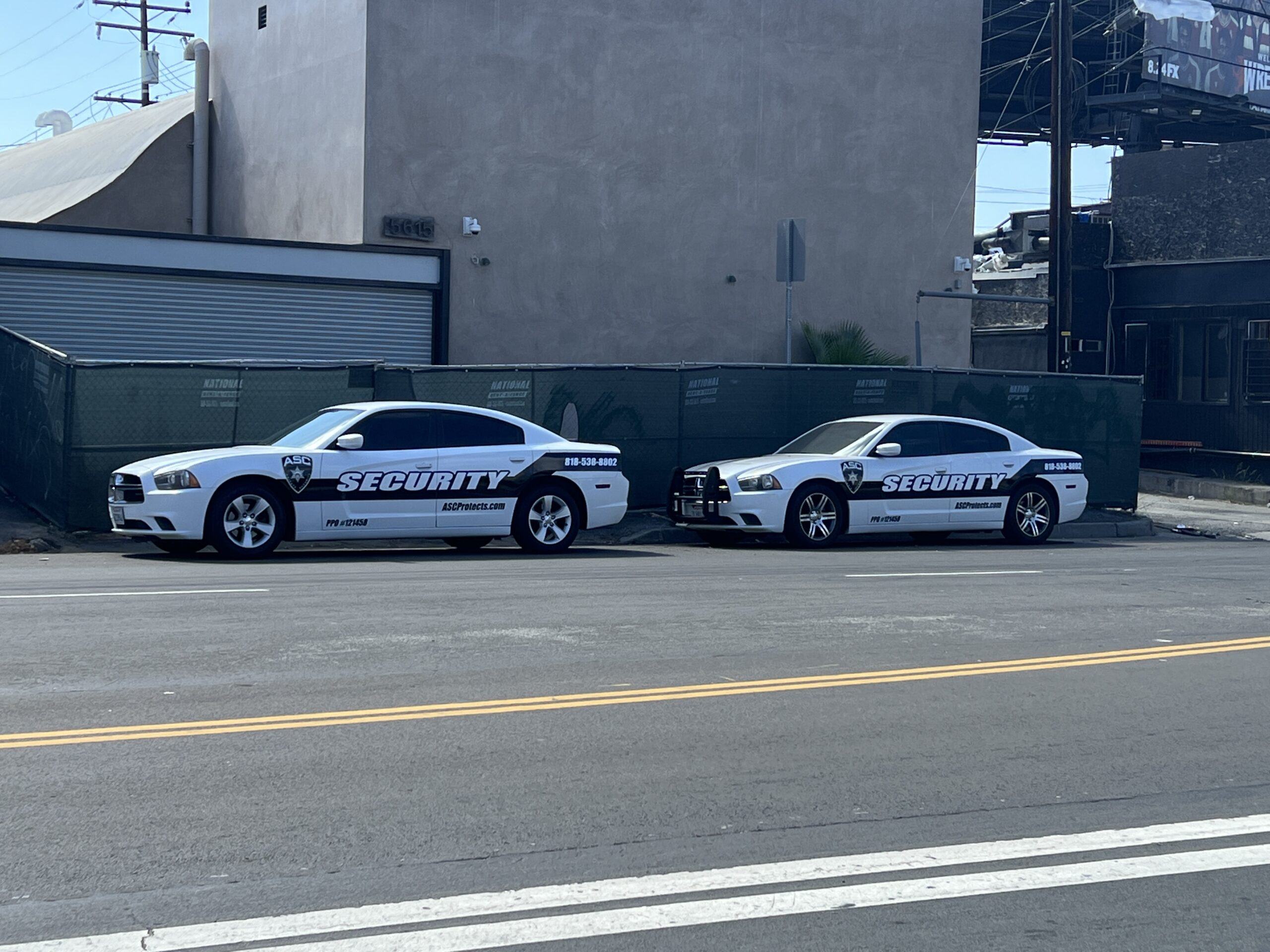 Email
info@ASCPrivateSecurity.com