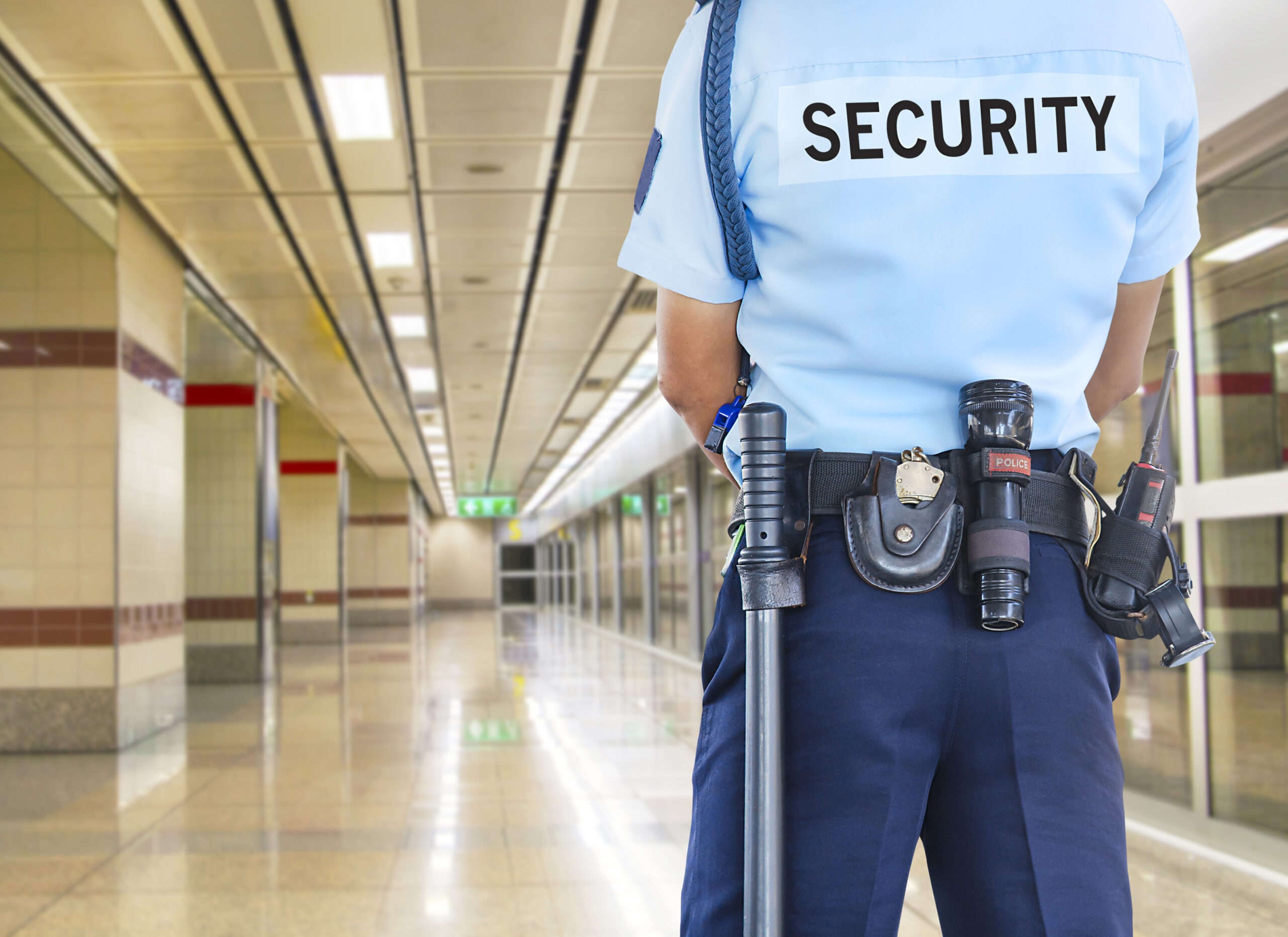 With the current state of society, it's never been more important to be proactive in safeguarding your school and students. Security guards are the first line of defense against violent or disruptive threats to your educational environment. These professionals can help your school feel safer, allowing teachers and staff to focus on their jobs rather than worrying about the safety of their students or colleagues. To learn more about hiring school security guards, read about three top reasons you should do so immediately!
Protect Students, Staff, and Property
Schools are on high alert, and security is a top priority. The best way to keep the school safe is with school security guards. These guards can work directly for the school or through a third-party company and patrol the grounds, halls, and classrooms. Schools that hire security guards typically see an increase in attendance rates because parents feel more comfortable sending their children to school knowing that there are armed professionals on site. They also reduce vandalism, truancy, and theft; plus, it provides a sense of peace of mind to everyone who works at or attends the school.
Reduce Violent Crime in Schools
School violence is a primary concern for educators. Incidents of violence in school are becoming more and more common, with the latest national statistics showing that nearly one-fifth of students have reported being threatened or injured with a weapon on school property at least once during the school year. School security guards can help reduce violent crime in schools by creating a sense of safety and comfort among students, staff, and visitors. They also provide protection from any potential threats or dangers.
Promote Optimal Learning
One of the most important aspects of a school is safety. It is up to school officials, staff, and parents to ensure that students have a safe and healthy environment in which they can learn. To accomplish this, hiring professional security guards who are trained in prevention and response is paramount. A security guard provides assurance for parents, teachers, and students that their children are safe at school. They also help with preventing any issues before they happen by being aware of their surroundings at all times. So, if you're looking for a way to promote optimal learning while providing your community with peace of mind, it may be time to invest in some serious protection. 
Our security guards are highly trained and will always be on the lookout for anything that may seem out of the ordinary. By hiring School Security Guards, you are not only promoting optimal learning but also giving everyone involved the peace of mind that comes with knowing their safety is our top priority. ASC Private Security is the name to trust for any executive protection, armed guards, unarmed guards, loss prevention, special events security, and school security services. Contact us today to learn more about our services or to schedule a consultation.