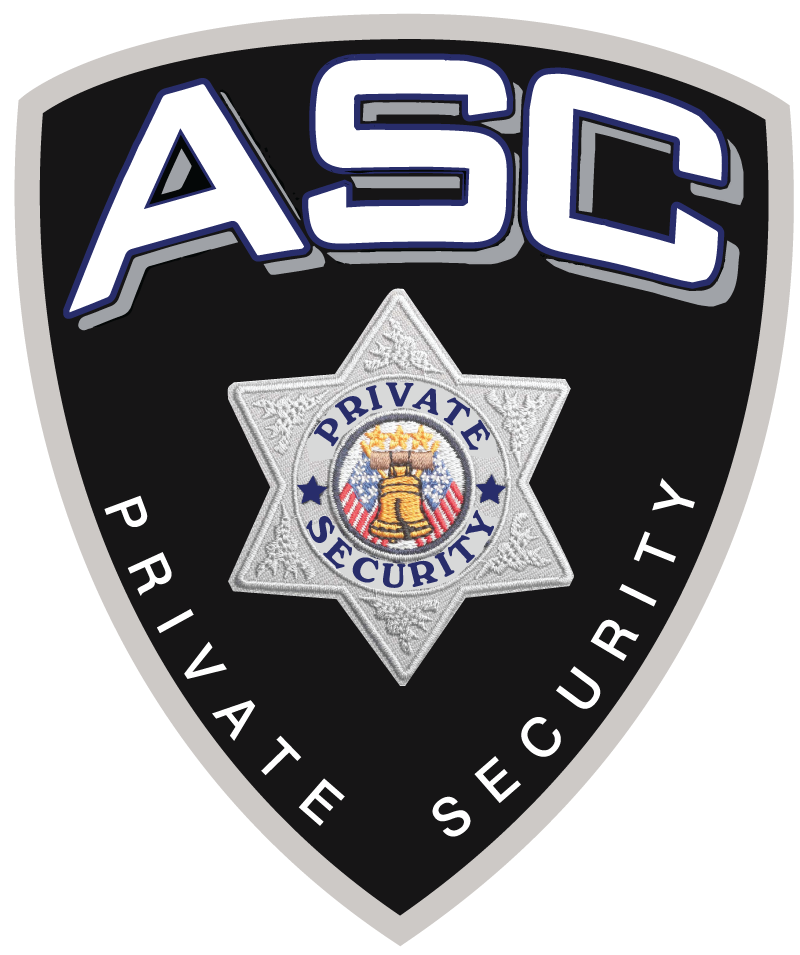 Security for Special Events
Customized Special Events Security
When people attend a sporting event, concert, festival, or other event where a large crowd is anticipated, they not only expect to have fun, but also be safe while in attendance. 
However, in today's world where violent incidents have occurred in the most unlikely of places, it's now more important than ever to have security services present that can handle any situation that comes their way.
We work closely with each and every client to ensure we provide a customized security plan that will maintain the highest levels of safety, while still allowing those in attendance to have a fun experience.
Need security for your next special event? Contact us today so ASC can be the safe haven for your organization.
Ultimate Special Events Security
Big and Small Events
When many people think of security for events, they often assume it is only needed for large events where thousands of people will be in attendance – that's not always the case. Many events for which we provide security services are small gatherings at banquet halls, Temples/Churches and other public locations.
No matter what type of event you will be organizing, having a professional secutiry guard from ASC Private Security on the job will make any event safer.
Special Services
Along with basic event services such as bag searches, access control, and crowd and media control, we also offer many other specialized services for events. For example, we often use off-duty police officers at events, ensuring clients will have highly-trained and experienced security personnel keeping everyone safe.  And if your event is one where one or more VIPs will be present, we are skilled at providing VIP Close Protection services as well.
Los Angeles' Top Private Security for Special Events
When organizing a large-scale event, you want to ensure that everything will go smoothly from the start until the end. Regarding safety and security, you'll want to use only experienced personnel who can help ensure that your guests and staff members are safe while at your event and, afterward, when they leave. With private security companies in Los Angeles like ASC Private Security, you'll be able to ensure that all of your events go off without any problems or accidents, so you can focus on what matters most – having fun! At ASC Private Security, we provide top-notch security services for special events in Los Angeles. Our highly trained and experienced security guards are equipped to handle any situation. We also offer various other services, such as crowd control, event security planning, and more. You can rest assured that your event will be safe and secure with us.
Contact Us Today
Since organizing any type of event, no matter its size, takes a tremendous amount of time and effort, worrying about the event's security should not be a problem for organizers. You can be assured all of your security concerns and needs will be handled in a professional manner. To schedule a free consultation to discuss the needs of your next event, contact us as soon as possible at (818) 538-8802 or email us at info@ASCPrivateSecurity.com.
Email
info@ASCPrivateSecurity.com
Contact asc private security