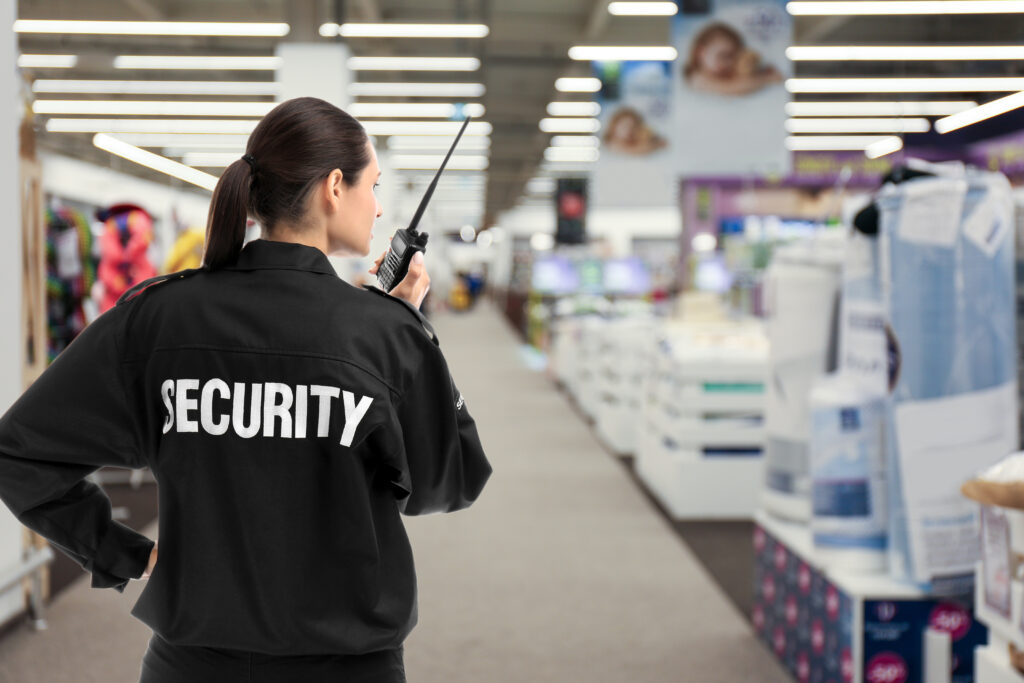 We've all been there before, that sinking feeling in the pit of your stomach when you realize you may have lost or misplaced something valuable or important to you or your business. The good news is there are options out there to help! These loss-preventing services are not only affordable but easy to implement and will go a long way in helping prevent those costly losses from happening in the first place. Want to know more? Read on!
What Are Loss Prevention Services?
In its simplest form, loss prevention is any action or set of actions taken to protect against loss. This includes employee training and security measures to data backup and insurance. By taking steps to prevent the loss, businesses can protect themselves from the financial and reputational damage that can result from theft, data breaches, natural disasters, and other events.
Why Is This Service Important for Businesses?
No business owner wants to lose money, but unfortunately, a loss is a part of doing business. The key is to minimize loss as much as possible, and that's where loss-preventing services come in. Loss prevention services are designed to protect businesses from theft and fraud so they can focus on their primary operations. This service helps businesses by reducing or even eliminating the risk of potential losses due to these two threats. In order for this service to be effective, there needs to be an understanding between the company and the provider about what constitutes an incident and what should be reported.
What Other Types of Businesses Should Utilize This Service?
Just about any type of business can benefit from loss prevention services. If you have a physical product, you want to ensure it's protected from theft. If you run a service-based business, you want to make sure your employees are productive and not wasting time. And if you have an online business, you want to make sure your website is secure, and your customers' information is safe. The best way to do that is by utilizing loss prevention services. With these in place, your company will be much more successful.
Why Should Retailers Choose Our Private Investigation Firm?
At ASC Private Security, we have extensive experience in the retail industry and understand the unique challenges businesses face regarding loss prevention. We offer a comprehensive range of services that can be customized to meet your business's specific needs. Our experienced investigators will work tirelessly to find the root cause of your losses and help you develop a plan to prevent them from happening again. 
What Makes Us Qualified To Offer These Loss Prevention Services?
As a full-service security company, we offer various loss prevention services that can be tailored to meet the specific needs of your business. Our experience in the security industry, combined with our advanced training and technology, allows us to provide you with the highest level of protection possible. We offer customizable solutions for all types of businesses. Contact us today for more information about how we can help your business!
ASC Private Security is dedicated to providing our clients with the best possible security solutions. Our loss prevention services are just one way we can help you protect your business and its assets. Contact us today to learn more about how we can help you!